Adult Psychiatry – See our psychiatrist in the comfort of your own home through our online tele-health video portal!
We offer individualized psychiatric evaluations and medication management for a variety of mental health issues and concerns, such as Depression, Anxiety, Insomnia (sleep problems), PDSD (Post-Traumatic Stress Disorder), Postpartum Depression and Anxiety, Mood Disorders, Bipolar Disorder and more.
Psychiatric Evaluations and Medication Prescribing and Medication Management for Adolescents – Teen mental health is top priority especially since the Covid pandemic.
Teens in the United States are suffering a range of significant mental health issues and psychiatric disorders such a Social Anxiety, Depression, Generalized Anxiety, Family Conflict and Family Problems, Stress, Academic Difficulties, Fears, Isolation, and more. Our team of mental health experts can help!
Children's Mental Health – Some children benefit from psychiatric medications, such as medications for ADHD (Attention Deficit Hyperactivity Disorder), OCD (Obsessive-Compulsive Disorder, Schizophrenia, and other mental health concerns.
However, in many cases, children can achieve good improvement in their mental health, social skills, academic performance and emotional well-being with individual counseling, family counselor, and/or social skills coaching without needing to give your child psychiatric medications. Contact our
Clinical Coordinator
to learn more.
WHO WE ARE
Who is the Best Psychiatrist in Plantation, Florida for You and your Family?
Choosing the best and most effective mental health provider or prescriber for you or your family member can sometimes seem like an overwhelming task. We can help! Whether or not we are the best psychiatry and psychotherapy practice for you, we will listen to your specific needs and give you the very best mental health treatment and counseling options we are aware of.

5Adults
experience mental illness each year

17%
of kids and teens need help with their mental health

Up To90%
of individuals who receive effective mental health treatment experience significant reduction in their symptoms
ONLINE SESSION
Book a Psychiatry Appointment Right Now
Our online scheduling system lets you look at the psychiatrist's calendar and book your appointment. If you are a new patient, our Clinical Coordinator will review your request before confirming it.
WE HAVE GREAT PEOPLE!
Meet Our TEAM
Did you know that a good psychiatrist prescribing a placebo can be more effective than a "bad" psychiatrist prescribing a real medication? That's because the fit (or in fancy clinical terms, the "therapeutic alliance") between the doctor and the patient is a key factor in achieving successful results in mental health treatment. That's why we only hire clinicians who genuinely care about their patients and who are down-to-earth people that are easy to talk to.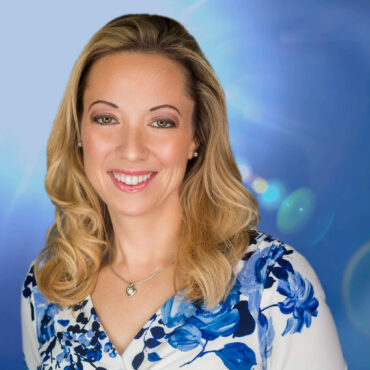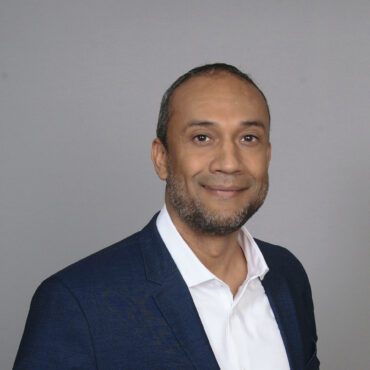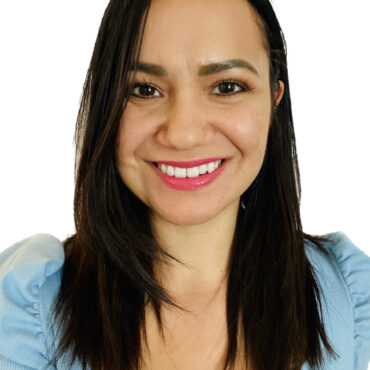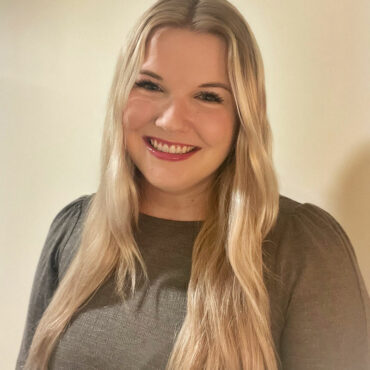 "He was very professional and knowledgable."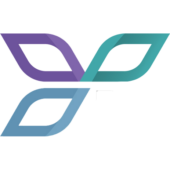 "He really took the time to understand my needs."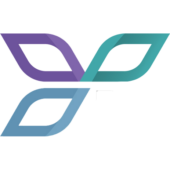 "I thought it was great that he's going to collaborate with my therapist; I found that very helpful."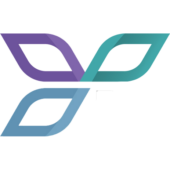 "The doctor was very friendly and respectful."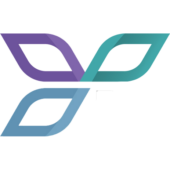 "The doctor was very respectful and did not judge me."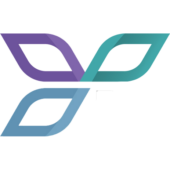 "I liked him a lot."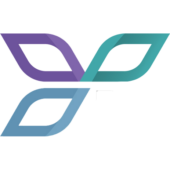 "I liked that the doctor was very smart and explained things to me."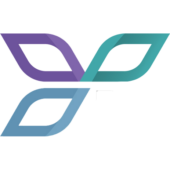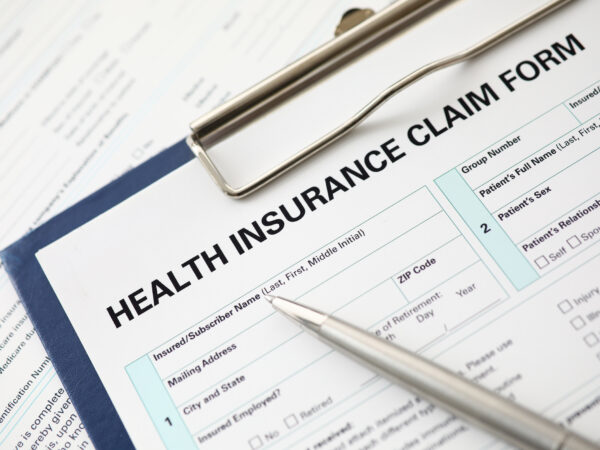 Our Psychiatrist and Psychotherapists accept (are "in-network") with most...